Industrial Training Systems
Pneumatics
Hydraulics
Sensor Technology
PLC
Electrical Drives
Mechatronics
Process Automation
Electrical Engineering
Courseware and Simulation Software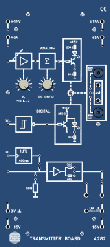 Hps SystemTechnik Training Systems
Electrical Engineering & Electronics
Digital Technology & Microcomputer
Protective Engineering & Installation
Electrical Machines
Sensor Technology
Control Engineering
Power Electronics
Communication Technology
Lab Measuring Instruments
For more details visit http://www.hps-systemtechnik.com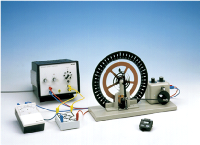 Physics

Chemistry

Biology

Applied Sciences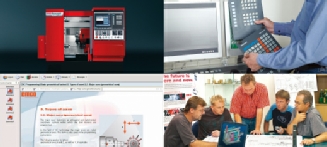 EMCO Industrial Training Systems
CNC Milling

CNC Turning

Conventional Turning and Milling

Courseware and Simulation Soaftware
For more details visit http://www.emco-world.com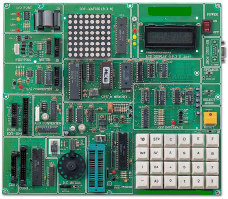 Microprocessors & DSP Training Systems.
We have a large variety of Microprocessors ,Microcontrollers & DSP Training Systems and kits, including 8080, 8086, 8088, 68000, 8051, PIC, dsPIC, ARM, AVR, FPGA , CPLD, ASIC ... And more.
Please let us know your requirement and we will supply you with an adequate system.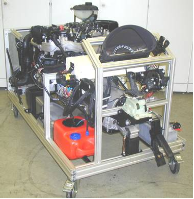 H. Mayer Automotive Technology
Is a German Engineering Firm specialized in professional automotive training systems. They offer the complete range of products for the automotive technology, from the CBT to the complete functional motor training system also according to any specific customer requirements.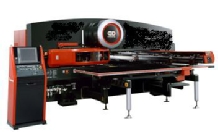 Industrial Machines & Tools for The Training Workshop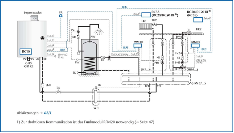 Other Training Systems
We can offer training system for all the vocational training fields. For your specific requirements please contact us.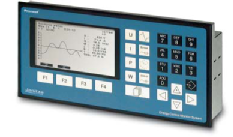 Custom Made Training Systems
If for any reason the required training system is not available on the market, we are capable of building any training or demonstration system according to your requirements.
For your specific requirements please contact us.